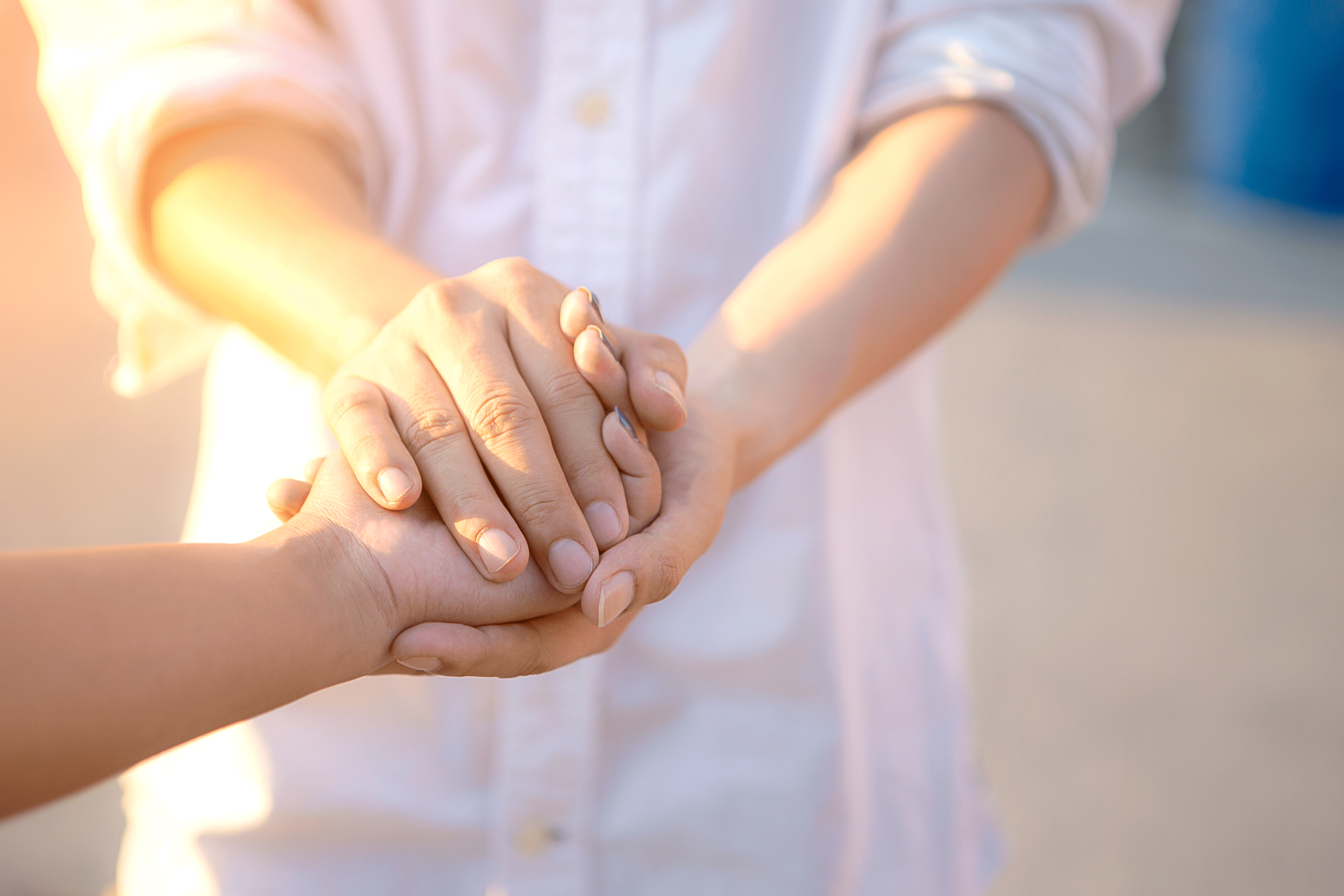 29 Jun

ACNC Charity tick of Approval

The Australian Charities and Not-for-profits Commission (ACNC) has introduced a new logo, the Tick of Charity Registration, for use by eligible registered charities. The Charity Tick aims to give reassurance to the public that a charity is transparent and accountable by highlighting its presence on the ACNC Charity Register.

Charities who are overdue in providing their yearly reporting to the ACNC, or who have had compliance action taken against them, are not eligible to download the Registered Charity Tick.

The aim of the Registered Charity Tick is to have a positive effect on public trust and confidence in the charity sector.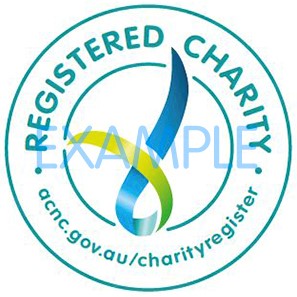 ACNC Registered Charity Badge
To be eligible for the badge, the following criteria need to be met
Be a registered ACNC charity
Meet the ACNC Financial reporting and governance standards
Up to date with yearly reporting
No compliance actions taken against charity
Usage Guidelines
For more information or to download the Registered Charity Tick visit the ACNC  Charity Portal and apply today.
If you need help with setting up your charity finance documents please contact us, and we will be happy to assist.