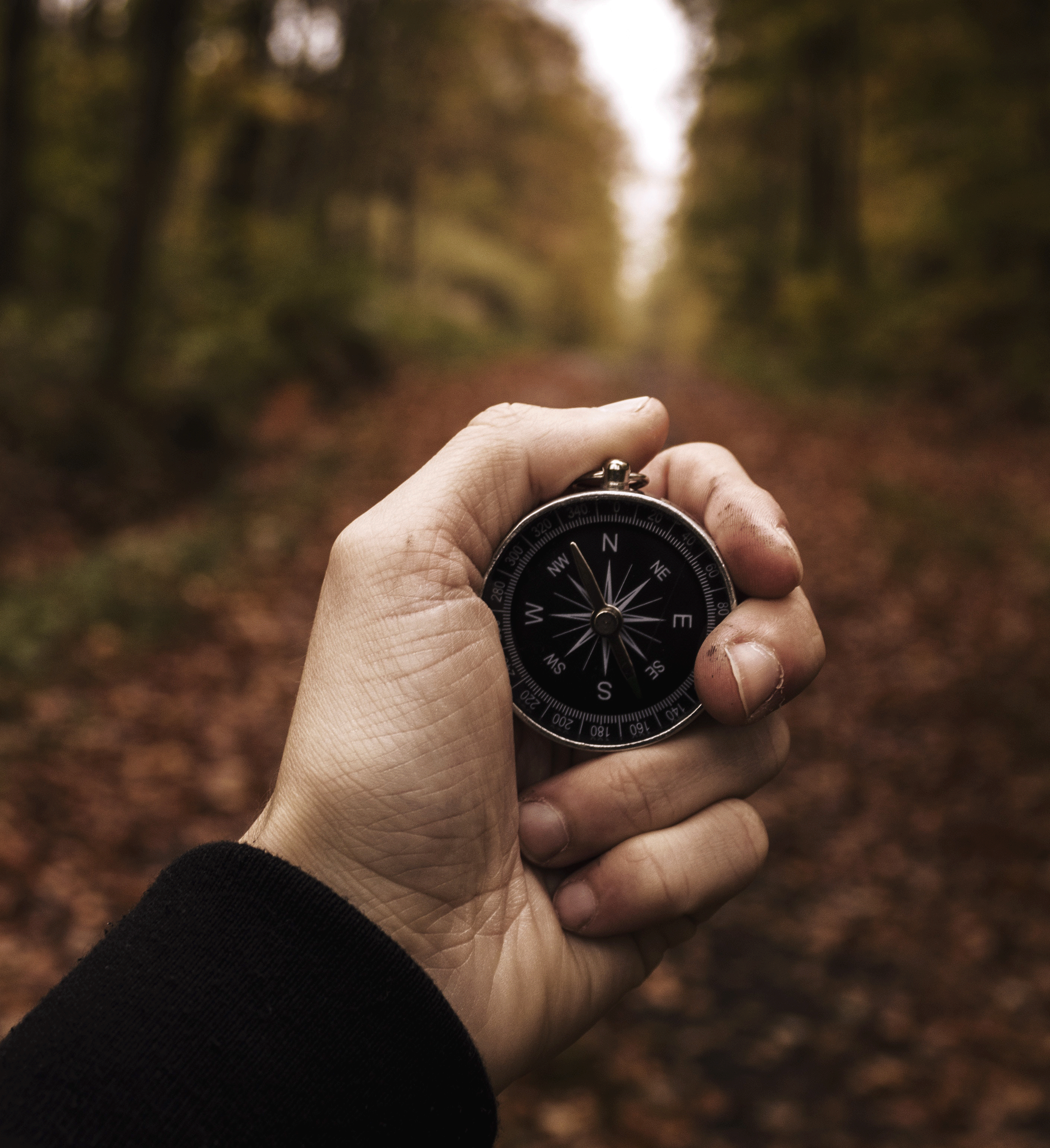 11 May

Charities revoked by ACNC

The Australian Charities and Not-for- profits Commission (ACNC), together with Justice Connect Not-for- profit Law, developed a set of template rules to help small unincorporated charities improve good corporate governance. These rules ease the burden on small charities, allowing them to spend more of their limited resources on achieving their mission.
Why are Charities being revoked?
The underlying cause of charities having their registration revoked each year is due to poor financial management. Registered charities need to be able to demonstrate that they apply sound financial management  to ensure their charitable funds are used appropriately. It is the responsibility of those governing a charity to make sure it has the resources it needs to undertake its work, as well as ensure that these resources are used in an efficient, lawful and transparent way.
With the help of an accountable bookkeeping firm, charities will be able to spend more time on the tasks that drive their mission, whilst ensuring the financials of the business are accurately managed and lodged on time.
Another reason for being revoked is due to the delay of submitting the Annual Information Statement for two or more years. Note, charities that have their ACNC registration revoked lose their entitlements to Commonwealth charity tax concessions.