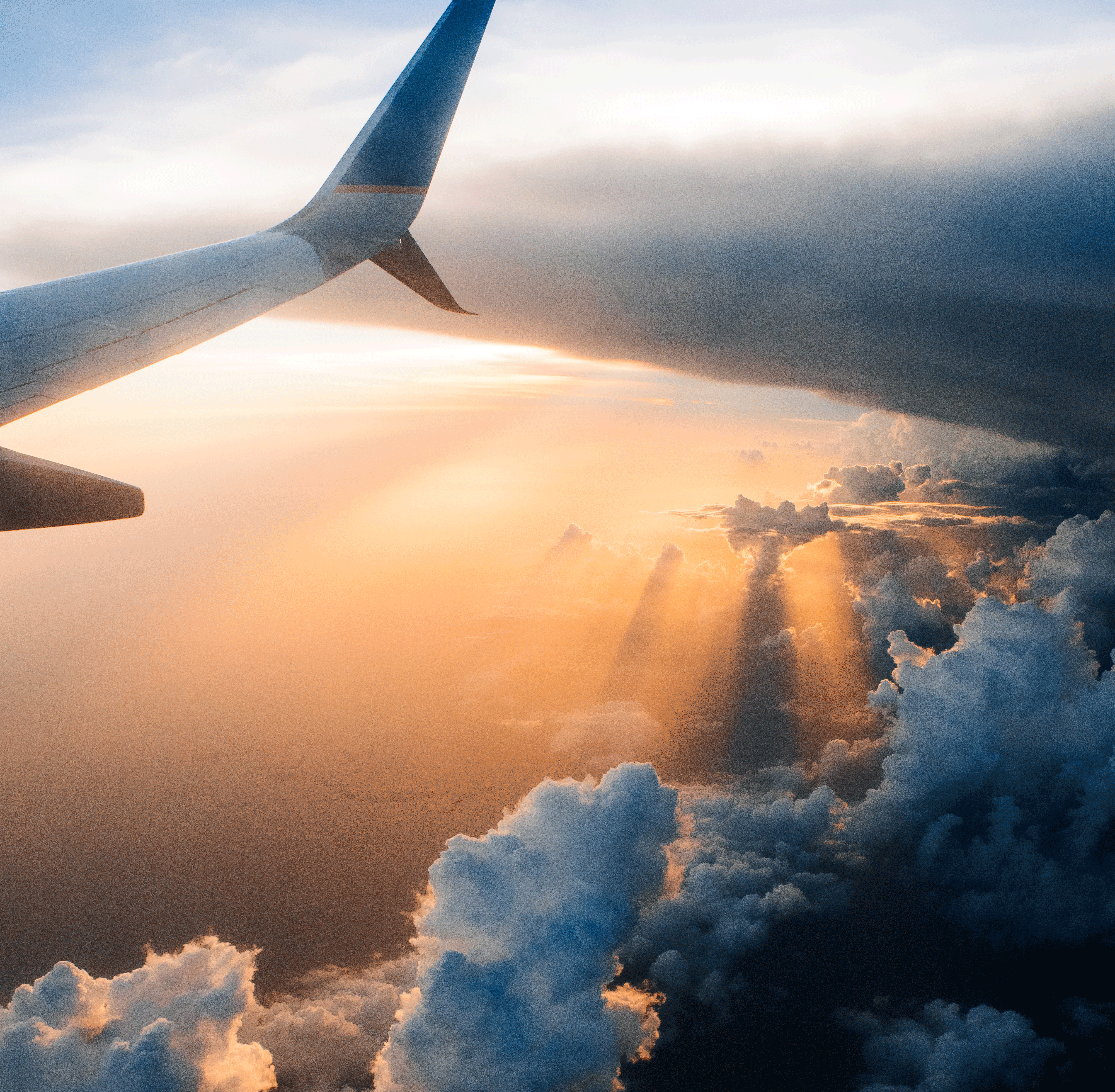 10 Mar

Moving to Cloud Accounting

Have you ever really sat down and calculated the hours spent on manually putting together a set of accounts for your accountant, or calculating your quarterly BAS?

While most small business operators start out using Excel to do their books, the benefits of cloud accounting are more significant than you may realise.

If you want your business to work smarter and faster, cloud accounting software is a wise investment. Working in the cloud will give you a better overview of your finances and improve collaboration with your team or external advisors.

So what are the real benefits of Cloud Accounting Software? Here's the top 10.
Saving you money – while there is a cost in investing in software, you need to balance this by considering the time saved (after all, your time is your money);
Flexibility – look for a software that offers modularity and scalability, enabling you to choose features that are applicable to you;
Mobility – work on the go on your mobile device;
Reduce IT expenses – equipment and software upgrades become a thing of the past when it is based in the Cloud! Plus your data is automatically backed up;
Reminders – Accounting software will tell you what needs to be invoiced and when, tracks outstanding payments and allows for efficient follow-up;
Collaborative – Cloud accounting software allows for different users, making collaboration across the team easier and providing the ability to log on from different locations, removing the need to be together in the one place and at one time;
Automatic bank feeds – mean that bank transactions are fed into the right accounts and sorted at the click of a button;
Compliance – Software will allow you to keep abreast of legislative and tax changes relevant to your business through regular updates;
Fraud prevention – Customisable user roles and online audit trails help to minimise and detect the risk of fraudulent activity;
Accuracy – more efficient and streamlined processes avoid duplication of data entry, minimising the risk of human-errors;
Reporting – you will be able to assess where your business is at through built in reporting , for example a review of how you are performing by projects / jobs.
While it can often be hard to alter the way you do business and embrace change, the potential rewards are huge, and the process to move to the cloud, is not as daunting as it seems.
At Company Prophets, we are experts in Cloud Accounting and can help you find the right software to help you run your small business with greater success.